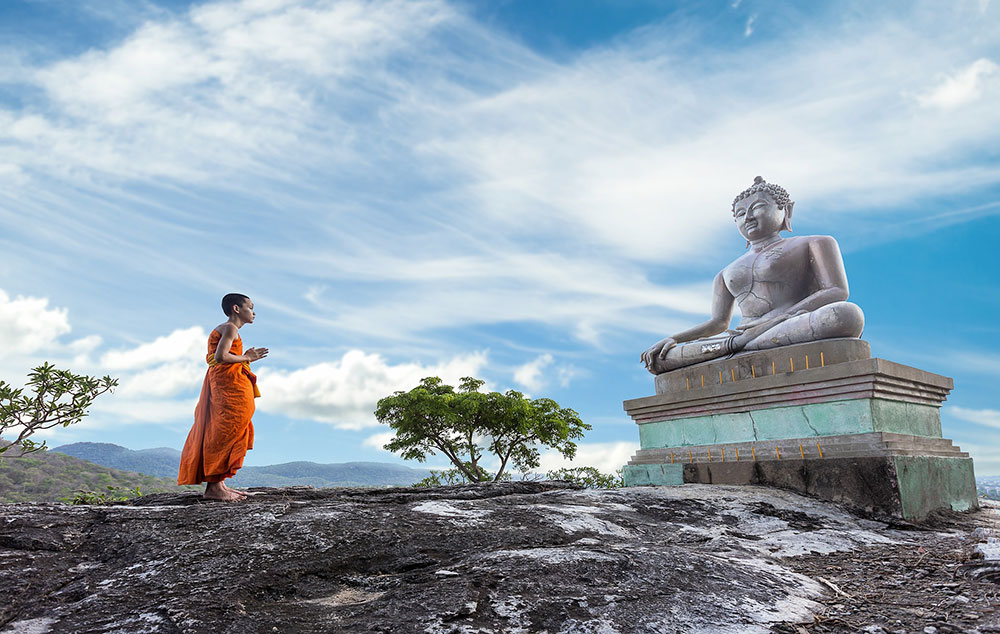 Good news for French tourists: the e-visa for Thailand will be available from April 1, 2019. As a reminder, the electronic visa, also called e-visa is a dematerialized system allowing tourists to get their travel authorization via an online platform. This modern system makes administrative procedures easier. Indeed, the applicant no longer has to go to the embassy or the consulate to get this precious key. The whole process takes place on a website. You will then fill out an online form, provide copies of the supporting documents, and finally pay fees by credit card.
Thailand privileges French tourists
French tourists will not be the only ones to benefit from the e-visa for Thailand. British citizens will also be able to apply online from April 1st. It is important to remember that French tourists are exempt from entry visa for Thailand. Indeed, they benefit from a visa exemption when their stay in the Kingdom of Thailand is inferior to 30 days. This visa exemption is subject to a single condition for French tourists traveling to Thailand : they must be have a valid passport for a minimum of six months from the date of arrival.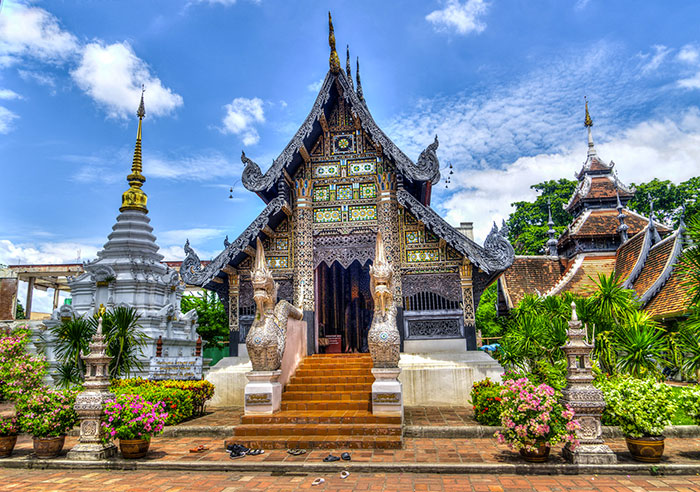 E-visas for Thailand : a real step forward
The all-new e-visa for Thailand will be for stays longer than 30 days. It will still be possible for French tourists to extend the duration of the visa exemption for a period of 30 days. To do so, they will have to go to one of the immigration offices of the Kingdom of Thailand. If you are in the Thai capital you should go to the Chaeng Wattana Immigration Office in the northern suburbs of Bangkok.

Once there, you need to complete the TM7 Visa Exemption Form. The extension of 30 additional days is charged 1900 baht per person and can only happen once. Be careful because the extension must be made within a minimum period of seven days before the expiry date of the visa.

Thailand tourist visa under magnifying glass
Thailand offers many visas to meet the needs of travelers whether for tourism or business trips. The e-visa Thailand is in pretty similar to the current tourist visa and allows a stay of up to 60 days. It can be extended for another 30 days on the spot in a Thai immigration office. The maximum validity period of a tourist visa in Thailand can in no case exceed 90 days.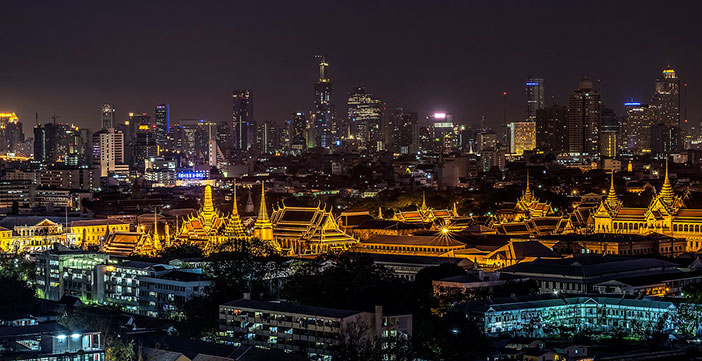 The documents to provide (in A4 format) to get a tourist visa or a Thailand visa are:
Photocopy of the passport valid for more than six months after the date of departure.

Photo ID in color format 4 × 6 cm.

Copy of a proof of address

Photocopy of the reservation of the round-trip air ticket, mentioning a delay of less than 90 days.

Copy of a recent account statement proving that the traveler has a minimum of 1000 € on his bank account. The bank certificate must be less than 30 days from the date of application for the visa. In addition, it must be stamped by the bank.

Copy of the reservation of a lodging, either the reservation of a hotel, or a letter of invitation if you stay at the inhabitant. In this case, you will also need to provide a copy of your ID and a copy of a gas bill.




€30 for the payment of consular fees
Get your E-visa Thailand in 72 H
The steps to get a Thai E-visa are relatively simple. However, for different easons, it may be wise and more convenient to call on a professional to help you. With many years of experience in applying for electronic visa, "E-Visa Tourisme" advises, follows and guides travelers in getting their permit for many countries in the world. You can usually get your E-visa Thailand within a 72h time.