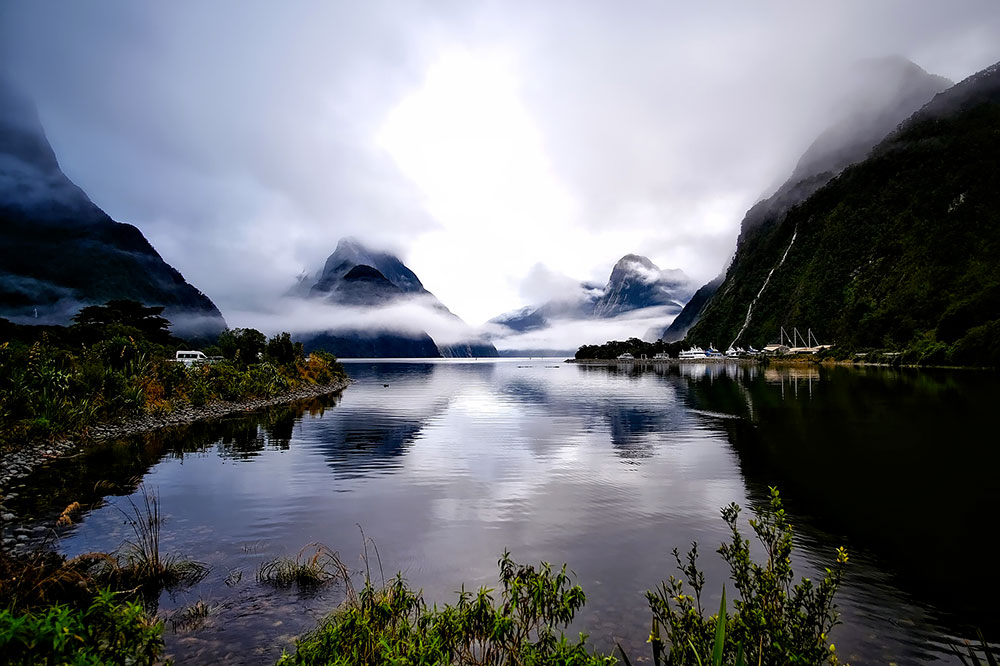 An electronic Visa for New Zealand will be launched in October. The introduction of this New Zealand e-visa is a great news for tourists. Indeed, the ETA (Electronic Travel Authorization) device makes it possible to accelerate the steps and the formalities necessary to visit Kiwis Island.
Announced on March 6, 2019, the electronic visa for New Zealand should allow the country to deal with the increase in tourism but will also help the New Zealand authorities manage the immigration process. This good news counterbalances the increase of the tourist tax that will be applied from April 2019.

New Zealand tourist tax is increasing
From this date, tourists will also have to pay a fee between 15 and 21 euros. Tourists from the European Union and 60 other countries used to previously be visa-free. This is no longer the case as they will have to submit their electronic visa for New Zealand from October 1st.
For information, New Zealand is one of the countries make its visitors pay the higher taxes. New Zealand Tourism Minister Kelvin Davis justifies the increase of visa fees as follows:
« This (tourism) growth has had an impact on the costs and the availability of infrastructure provided by the public sector. Many regions are struggling to cope and need to quickly upgrade their facilities so that travelers from all over the world can fully enjoy their stays « .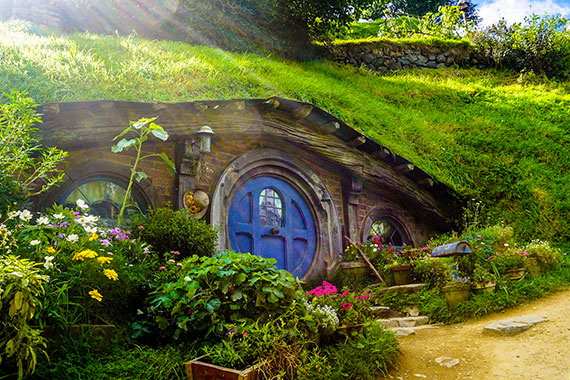 2 platforms to get an electronic visa for New Zealand
However, the e-visa for New Zealand price will be moderate. The New Zealand Electronic Travel Authorization will be valid for two years. The government is providing tourists two platforms to get their New Zealand e-visa. The cost of the electronic travel authorization changes, depending on the platform used to send the request.
Therefore, when the request is made via the mobile application, currently being developed, the cost is nine dollars New Zealand – about 5.50 € -.  When the visa application is made via the website, it costs $ 12 New Zealand -about € 7.30 – . You will have to submit some documents, as it is the case for the majority of electronic visas, namely a copy of yout passport, information about your accommodation while theret, the reason for your stay, and an extract of your criminal record.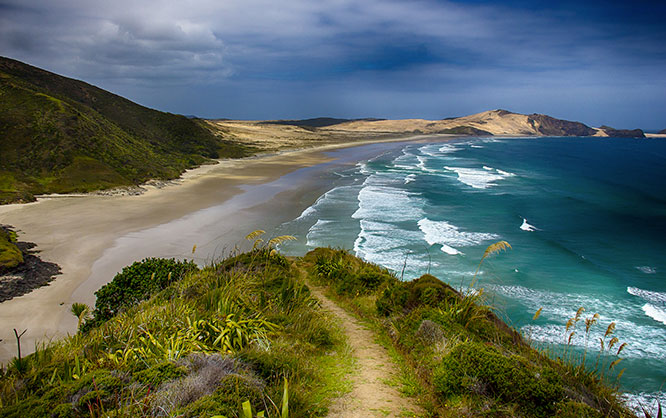 ETA and preservation of the environment
The introduction of an e-visa for New Zealand, as well as the increase of tourist taxes and the work visa should give the government nearly $ 80 million more each year. This financial windfall should allow the New Zealand state to invest in the renovation and construction of new tourism infrastructure but also to lead an ambitious campaign to preserve the environment on the island.