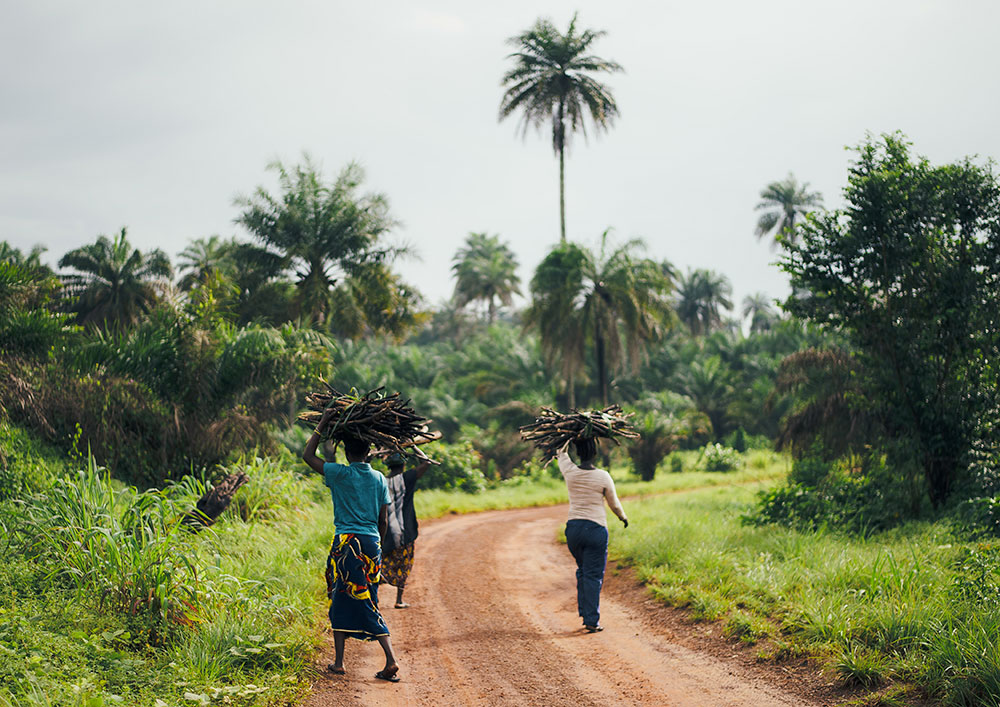 Electronic visa for Sierra Leone is on its way. This decision to set up an e-Visa for Sierra Leone shows the government's desire to make the country an attractive tourist destination. The authorities hope that by facilitating the process of getting a travel authorization for Sierra Leone, this small country in West Africa will soon, attract more tourists, but also businessmen and investors.
Citizens of Hawaii, West Africa, and North Africa are the first targeted, before any attempt to attract tourists from Europe and North America. For French citizens, an electronic visa for Sierra Leone is excellent news, especially since the country does not have an embassy or consulate in France. Therefore, to get their travel authorization, french tourists would have to go to the embassy of Sierra Leone which is in Belgium. The visa costs 125 €. This is a single entry one and it allows a stay of up to 30 days.

Fast deployment of electronic visa for Sierra Leone
No date has yet been set for the launching of the Government of Sierra Leone electronic visa application platform, but according to the first lady of the country, Ms. Fatima Maada Bio, this should only take a few weeks. This is an excellent news, confirming that the country is no longer at the stage of announcing. This announcement was made in the capital Freetown. It will be followed by strong actions in order to deploy the sierra Leone visa application platform quickly.
Sierra Leone Vice President Dr. Mohamed Juldeh Jalloh said: « We are currently working in order to create infrastructures able to make Sierra Leone a visa-free country, which means that we want a large number of travelers from all over the world to be able to simply get on a plane and get their visa upon arrival in the country."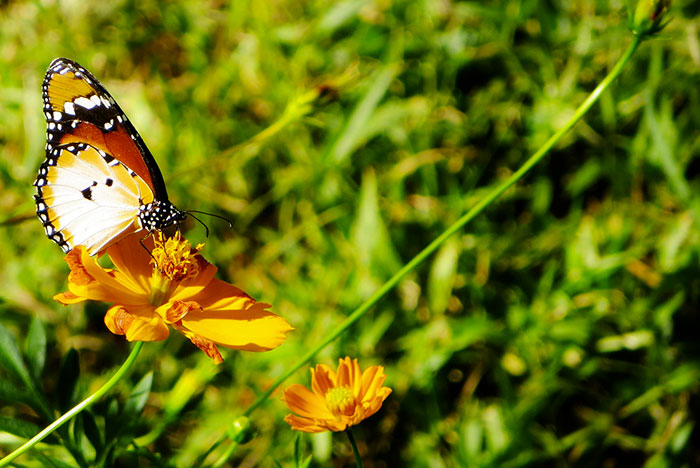 Jane Goodall godmother of Sierra Leonean ecotourism
During the reception of the famous ethologist and anthropologist Mrs. Jane Goodall where chimpanzees became the « national animal » of the country. For information, the British woman Jane Goodall was the first to confirm that chimpanzees knew how to use tools in order to eat.
Sierra Leone has many assets to attract tourists from all around the world. That is why the government's strategy is to focus on sustainable tourism, conservation efforts of local flora and fauna. Sierra Leone has an ambitious plan to become the main destination for civic engagement tourism, and more particularly when related to conservation and sustainability.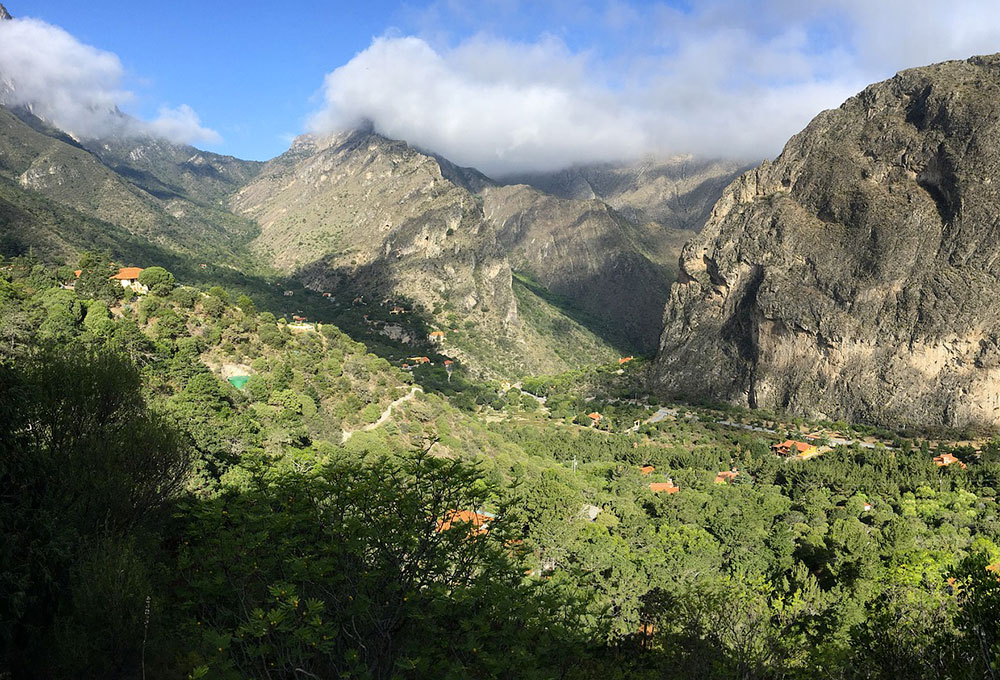 The strengths of Sierra Leone
Sierra Leone's strengths are not limited to conservation and sustainability. It also has a very rich culture and breathtaking historical sites. Landscapes are beautiful with both sandy beaches and lush forests composed with a variety of wildlife. Measures taken by the government also include a gradual renovation of all infrastructures, strong measures that should make tourism an important economic sector in Sierra Leone.

The Vice President of Sierra Leone add, in order to explain the importance of tourism development: « this country does not have many foreign missions around the world, so the best way to encourage tourists, businessmen as well as investors to come here is to make it easier for them in terms of formalities. That is why we are considering the establishment of an e-Visa system. We are currently investing in this infrastructure so that you can, from home, claim your visa electronically before coming to Sierra Leone.  »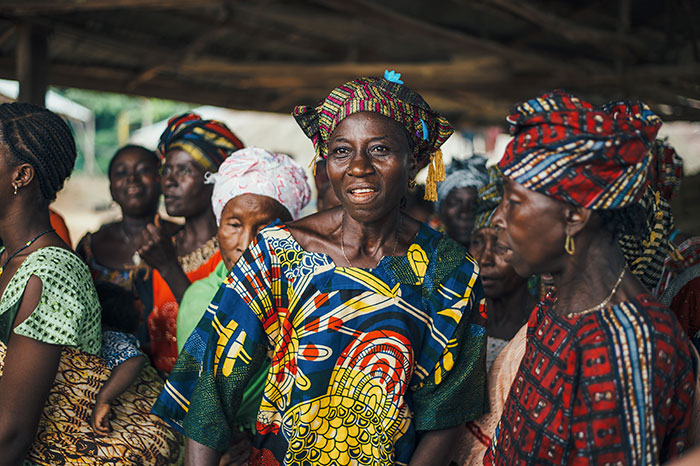 French tourists: Where to get a visa for Sierra Leone
French tourists can obtain a 30-day Express Visa that will be issued upon landing at Freetown International Airport. Pay attention because the steps must be carried out at the Embassy of Sierra Leone located in Brussels.
At the following address: Avenue de Tervueren 410, 1150 Woluwe-Saint-Pierre. Phone number: +32 2 771 00 53.