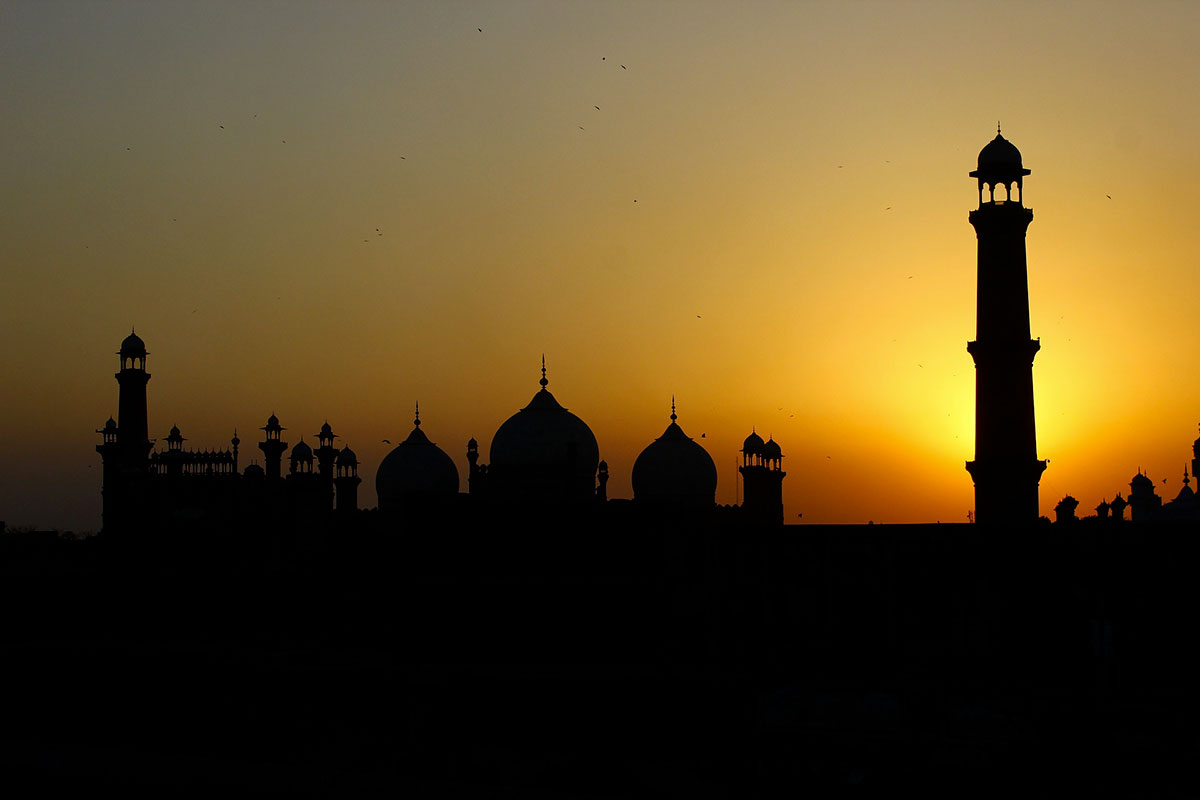 Introducing a brand new visa for Pakistan, the government shows that tourism is one of its priorities. Indeed, the Pakistani government has just put an online platform to process visa applications. https://visa.nadra.gov.pk.
Like many other countries in the world, Pakistan is giving access to visa via electronic applications. The difference though, is that the Pakistani visa issuing portal allows you to apply for many different types of visa. It is not restricted to tourist visas only, as you may usually experience. Therefore, travelers will be able to apply for a tourist visa, a business visa, a student visa, a work permit, an official visa or even a visa dedicated to journalists and NGOs, who can all get an electronic travel authorization before departure, or at the arrival.

The Pakistani e-Visa platform is in its beta phase
Pakistan wants to hit hard in simplifying procedures to get travel authorizations. That is why, on this new visa application platform, people from 175 countries will be able to apply and get this valuable key. Good news for French travelers, who are not currently eligible for tourist visas upon arrival but will soon be able to get a tourist e-Visa e-Business Visa and a business visa upon arrival.
The platform is currently in its beta phase. Now, only people from 5 countries can obtain their electronic travel authorization online prior to departure, or upon arrival in Pakistan, namely, China, Malaysia, the United Arab Emirates, Turkey, and the United Kingdom. In order to complete the device and facilitate the arrival of tourists and investors on Pakistani soil, a passenger identification system using an electronic visa has been deployed at Karachi and Lahore airports.

List of 175 Countries Eligible for Visa for Pakistan
Albania, Albania, Germany, Andorra, Angola, Antigua and Barbuda, Argentina, Australia, Austria, Azerbaijan, Bahamas, Bahrain, Bangladesh, Barbados, Belarus, Belgium, Belize, Benin, Bolivia, Bosnia and Herzegovina, Botswana, Brazil, Brunei, Bulgaria, Burkina Faso, Burundi, Cambodia, Cameroon, Canada, Cape Verde, Central African Republic, Chile, China, Colombia, Comoros, Congo (Republic), South Korea, Costa Rica, Ivory Coast, Croatia, Cuba, Cyprus, Denmark, Djibouti, Dominica, United Arab Emirates, Egypt, Ecuador, Eritrea, Spain, Estonia, United States, Ethiopia, Fiji, Finland, France, Gabon, Gambia, Georgia, Ghana, Greece, Grenada, Guatemala, Guinea, Guinea Bissau, Equatorial Guinea, Guyana, Haiti, Honduras, Hungary, Iceland, Indonesia, Iran, Ireland, Italy, Jamaica, Japan, Jordan, Kazakhstan, Kenya, Kiribati, Kosovo, Kuwait, Kyrgyzstan, Laos, Latvia, Lebanon, Lesotho, Liberia, Liechtenstein, Lithuania, Luxembourg, Macedonia, Madagascar, Malawi, Malaysia, Maldives, Mali, Malta, Marshall Islands, Mauritius, Mexico, Micronesia, Moldova, Monaco, Mongolia, Montenegro, Morocco, Mozambique, Myanmar, Namibia, Nauru, Nepal, New Zealand,
Nicaragua , Niger, Norway, Oman, Uganda, Uzbekistan, Palau, Panama, Papua New Guinea, Paraguay, Netherlands, Peru, Philippines, Poland, Portugal, Qatar, Dominican Republic, Czech Republic, Romania, United Kingdom, Russia, Rwanda , Saint Kitts and Nevis, Saint Lucia, Saint Vincent and the Grenadines, San Marino, Sao Tome and Principe, El Salvador, Senegal, Serbia, Seychelles, Sierra Leone, Singapore, Slovakia, Slovenia, Solomon Islands (islands), Western Samoa, Sri Lanka, Suriname, Sweden, Switzerland, Tajikistan, Tanzania, Thailand, Timor Leste, Togo, Tonga, Trinidad and Tobago, Tunisia, Turkey, Turkmenistan, Tuvalu, Ukraine, Uruguay, Vanuatu, Venezuela, Vietnam, Vatican, Zambia and Zimbabwe.
Procedure to get your ETA Pakistan
The electronic platform will work similarly to what already exists in many countries around the world. Although the process to get the travel authorization has been simplified as much as possible, it will take time to create an account, then fill out the form online by entering your personal data, or professional in case of a business trip.
Once this step is completed, the applicant should then send as attachments: A scanned copy of their passport, a photo ID, and the letter of invitation.
Consular fees are paid online using a standard bank card.
For information, rates have not yet been fixed, however they will depend on the kind of visa and the nationality of the traveler. However, the minister in charge of it specifies that: « the visa fees have been considerably reduced in order to attract more and more tourists to Pakistan ».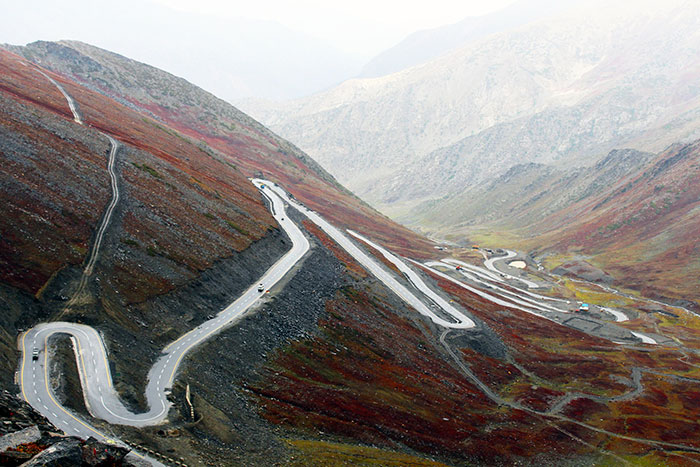 Time to get a travel authorization
The time of issue will depend on types of travel documents requested. However, the deadline for a tourist visa before departure is 7 to 10 working days. It will take 4 to 6 weeks for the business visa before departure. These will be sent directly by e-mail to the applicant for a delivery on arrival in Pakistan. The tourist visa can be issued in 48 hours while you will need 8 to 10 days for the business visa.