Get your Evisa application now
Your official authorization online
Where do you plan to travel ?
What is the electronic visa ?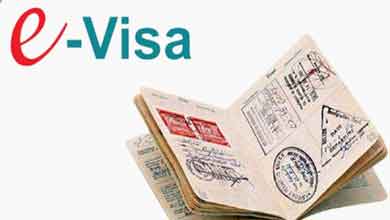 If you are planning a trip overseas, whether for business or pleasure then you will probably need a visa especially if you intend to stay for an extended period. Sometime in the past when you required a visa, you had to visit the consulate or the embassy.
That visit would need weeks of applying, planning, and a lot of documentation. You did all this, and there was no guarantee that you would get the visa. But in recent times more countries are adopting electronic visas. There more than twenty four countries that use electronic visa travel authorization to give access their country, Australia have visa waiver program for some countries.
More countries decide to install the visa exemption travel authorization
News and feeds about US and traveling.
What do you need before traveling to Canada?
All the documents you need for India..
Before your flight. Get your authorization
OUR SERVICES
E-Visa Application provides solution to receive your travel visa in the best condition. We enable travelers to applicate online with our technology. Obtain your electronic visa last minute at the airport.
Travel agents, Tour operator Companies and Corporates can use E-Visa-application.com to process any travel e-visa. The best solution to save money and time for all travellers around the world. Simple, Secure and Accessible.
Advance Technology
The centralization of secure data allows you to find and update your documents.
Ontime Delivery
Request to receive your express travel authorization.
Secure services
Sécurité renforcé des données personnelles. Your credit card is not exposed to government websites.
Customer Support
Contact our client support for any questions or help for application.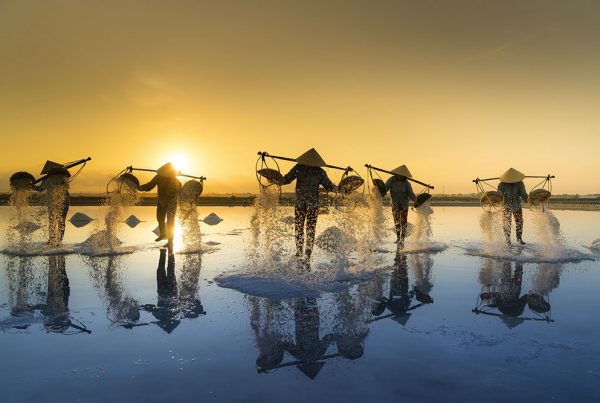 In 2019, the Vietnamese electronic visa will evolve and will include 35 new nationalities. Started…
Do you need E-visa before travel?
Check if your available the get an e-visa application before your flight.
Check Now