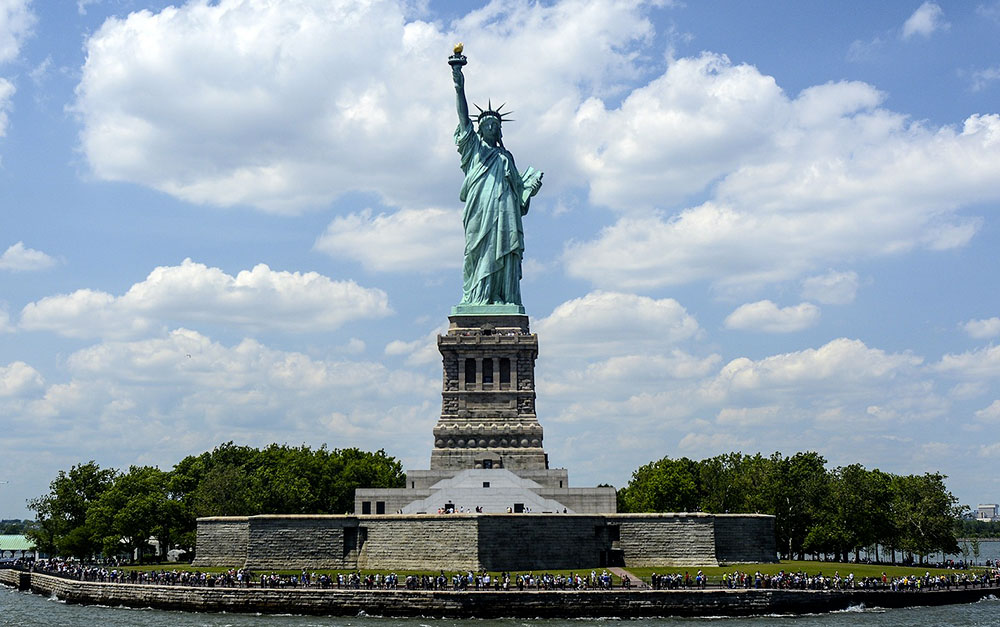 The US unilateral decision to end the Cuban tourist visa is a small step backwards the improvement of the relationships between the two countries. This announcement was made on social networks by the business attendant of the American Embassy in Cuba, Mrs. Mara Tekach. She says that the rapprochement between the United States and Cuba seems to be on track and includes many projects of bilateral economic agreements between the two countries.
Last Friday, the United States announced its intention to put an end to five-year tourist visas for Cuban citizens. Indeed, they now consider that the principle of reciprocity with the small Caribbean island should be applied. The multiple entry tourist visa used to allow Cubans to reside for up to five years in the USA. From now on, they will only be able to benefit from a single entry visa for a maximum of three months.

March 18, 2019 sounds the death knell of Cuban tourist visa
The measure will start on March 18th. That's just a week after his announcement. The end of the 5 years Cuban tourist visa has had the effect of a bomb especially among entrepreneurs, since this travel authorization used to allow them to travel to the United States, notably to Miami, which has a strong Cuban community. Now it will be much harder for them to travel to the US and to import all the missing products on the island.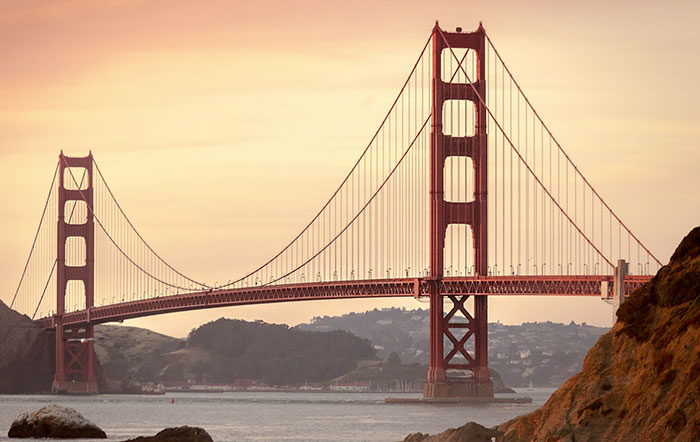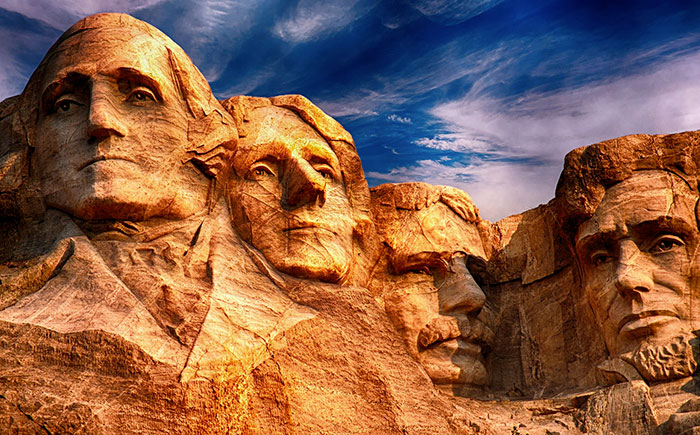 Called B2 visas, they did not only concern entrepreneurs as it was also widely used for medical trips, family visits and tourist trips.
The business attendant of the American Embassy Mrs. Mara Tekach justifies this decision by invoking the principle of reciprocity by declaring « Currently, Cuba grants US visitors a valid entry permit for a two months, with a possible extension of one month ».