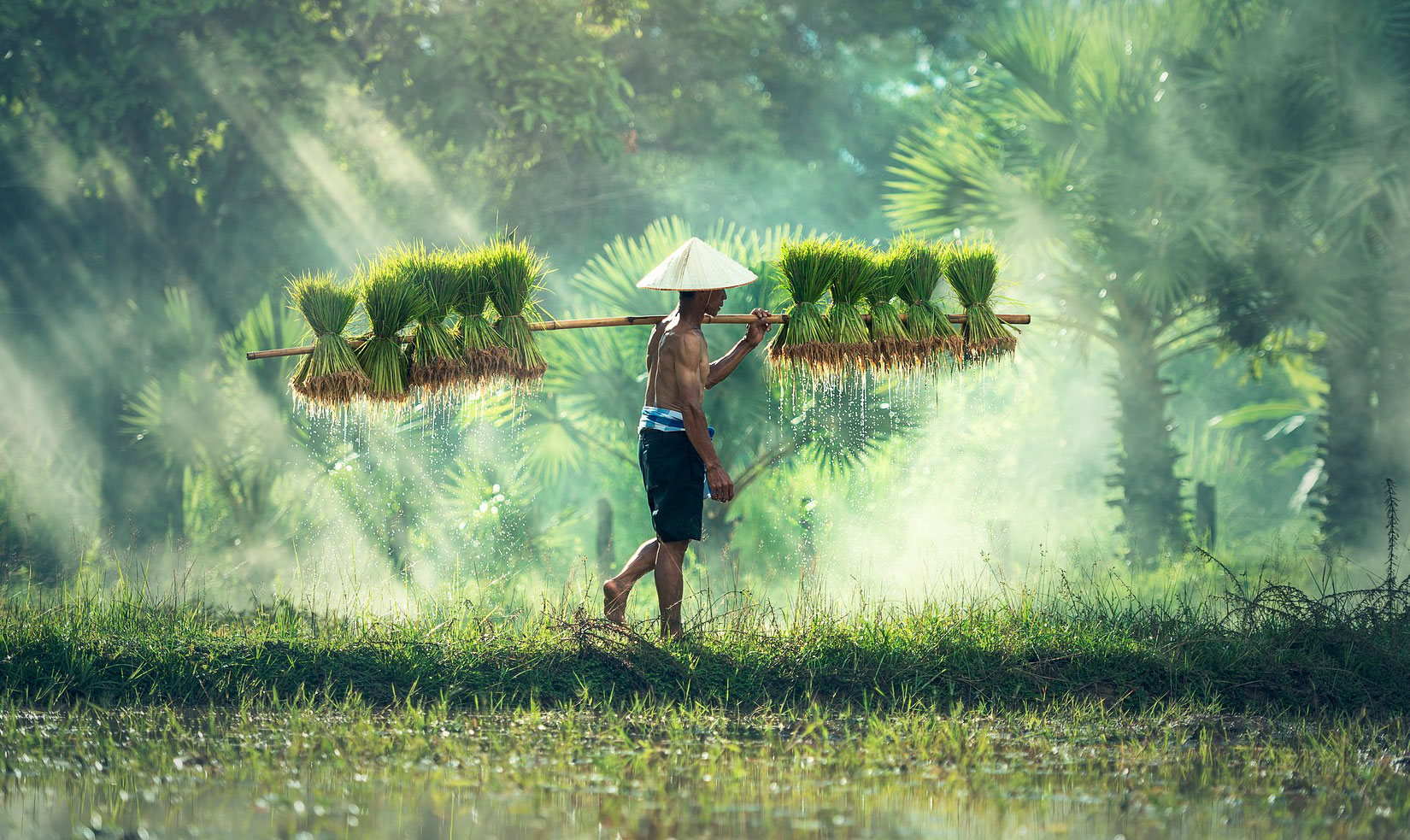 Things to know
In just a few years, Cambodia has become one of the most popular destinations in Southeast Asia for tourists. Majestic temples, green forests and beautiful beaches make the territory having a lot to offer. While some travelers may prefer to spend their entire stay there, others would plan their visit after a stay in Thailand or in Vietnam. Whatever your travel plans, Cambodia will allow each and everyone of you to enjoy a change of scenery. Here is the information you need to know in order to organize your itinerary and to settle the administrative formalities to get a visa.
Cambodian breathtaking landscapes
Cambodia, also known as "the Land of Smiles", gather a great number of places that allow everyone to spend pleasant holidays. However, most tour-operators would only chose four tourist areas, namely : SiemReap, Phnom Penh, Sihanoukville and Kampot.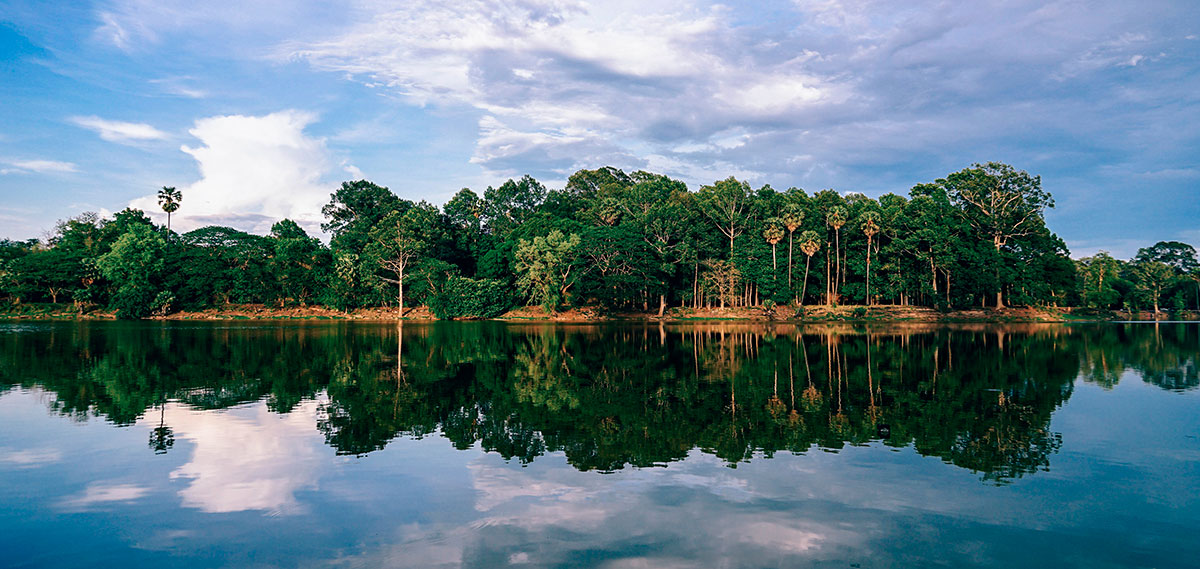 SiemReap is a charming town situated in northern Cambodia. It attracts millions of tourists every year as it is really close to the remains of the Khmer Kingdom. Angkor Wat site is set on the outskirts of the city. This huge complex of temples extends over 163 ha and gathers stupas erected in honor of Hindu deities and Buddha. However, SiemReap is not all about this place. Pub Street District is an area that comes to life at night, among colonial architecture, an endless number of restaurants and night markets.
Phnom Penh offers a relaxing stay for those looking for peace and quiet. This city gathers some museums and other period buildings to visit. Travelers should absolutely discover the Royal Palace. This majestic building is a real architectural masterpiece. Several structures, including the roof, have been covered with gold leaves to protect them over time. It was a successful bet for the builders since the building is pretty well preserved.
Finally, if you are nature lovers, you should include Sihanoukville and Kampot in your holiday itinerary. These two places are well-known for their natural wealth. The first one offers beaches as far as the eye can see while the second will dive visitors into a grassy savannah. In both cases, countless adventures await you.
During this trip, it is sure that Cambodian people will show you hospitality. This friendly people will be nice to foreigners, despite language barriers. Mingling with the locals will also bring many discoveries.
You will particularly enjoy Cambodian gastronomy in unsuspected places such as restaurants situated on the outskirts of markets. Fortunately, locals have no hesitation in sharing good tips with you.
Traveling to Cambodia:
Preparations not to be missed
Cambodia has a dozen border crossing points with Thailand, Laos and Vietnam. However, the easiest way to get there is to fly to SiemReap or to the capital Phnom Penh. Many airlines offer low-cost packages including a stopover in Bangkok or Kuala Lumpur. Direct flights are rare and usually cost more. Yet, in order to have a pleasant stay, you would have first of all, to get a visa.
You have several options for your holidays. For a long time, tourists had to systematically complete the mandatory paperwork at the Embassy or Consulate of Cambodia. Fortunately, it does not apply anymore today thanks to the recent reforms undertaken by the Cambodian government. Now, tourists can send an application for an electronic visa for Cambodia via internet. You will follow the process on a secure website where you have to fill out a form.
This being done, you would just have to pay what is requested to validate your request. Competent authorities issue the travel authorization within 72 hours. Refusal does not happen often. Immigration services check if you don't have any stay ban.
The system also ensures that all information entered matches. However, before applying for a Cambodia e-visa, it is better to check your eligibility. This procedure only concerns some European countries, including France. Therefore, French citizens do not have to worry about it. To increase your chances in obtaining an e-visa, you can settle this formality via independent platform.