Travel to Madagascar with your family : everything you should know.
When summer comes, many families plan to leave France to explore other countries. While some households prefer to stay in Europe, others have no hesitation in traveling thousands of miles from the Old Continent. This second category of holiday-makers will enjoy Madagascar as an attractive destination. The Big-Island offers a great diversity of landscapes while being much more accessible than before. Recently, the Malagasy authorities have started to grant an electronic visa to people with European nationalities.
Madagascar : the Island-Continent
Many people see Madagascar as a continent of its own regarding its special biodiversity. 80% of the fauna and flora on the island is made up of endemic species. It is definitely a must-see for nature lovers. Besides its natural resources, the territory offers a great diversity of landscapes.
On the highlands, the climate is temperate, while tropical on the coast and arid in the south, therefore, you can choose among several environments. Tourists can either travel to Tamatave or Fianarantsoa to dive into green forests, or to Toliara to discover desert savannahs. 
You would stay in the capital city, Antananarivo, in order to enjoy the mild climate and visit the remains of the Kingdoms Era. 
To bask on the most beautiful beaches, you would go to Nosy be. Recently, this town has become the main tourist area of Madagascar. There, you find many high-class hotels and can also enjoy many activities.
This destination also owes its reputation to the Malagasy hospitality. Indeed, this people welcomes foreigners with kindness. The diversity of origins of the people is amazing. While some people have African traits, others have characteristics of Asian or Indian faces. It can be explained by the history of the Malagasy population. This people results from centuries of ethnic mixing, and also carries on traditions found in other countries of the world. Cultural diversity is therefore one of the assets of this destination. This is a one-time opportunity to discover other ways of living. For those having a great thirst for new discovery, the south of the island offers unique experiences. There, you can meet nomadic pastoralists. It is enough to make you want to dive into this African Far-West!
Preparing your stay: the major points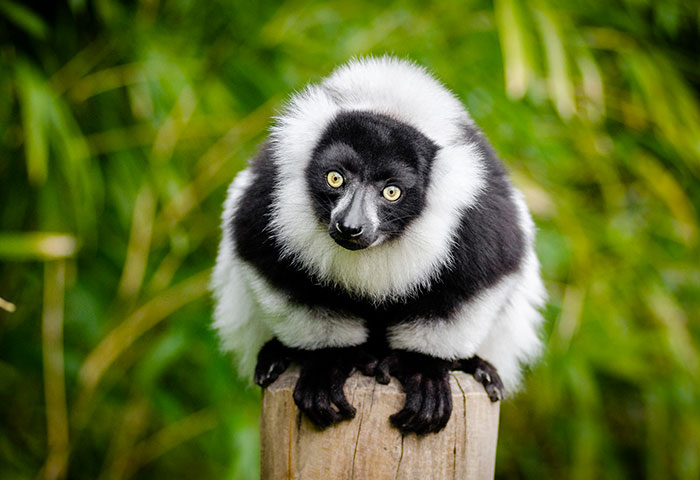 Before you even buy your plane ticket, here are some things you need to know. For example, you should learn about the best time to go to Madagascar. Although there are tourist activities throughout the year, you should avoid going there during the rainy season. A cyclone could ruin your stay. You would rather spend your holidays between April and October. You can then expect sunny days and nothing will disturb your family time together.
When it comes to accommodations, the range goes from guest houses to luxury hotels. One night costs between 50 and 350 €, depending on the level of comfort of your room. There is no lack in means of transport. In order to go from one district to another, you can choose the bush-taxi. These kind of buses connect main cities and there, you can meet friendly people. You can also rent a car. There are several specialized agencies that would offer a great variety of vehicles.
To cross Malagasy borders, travelers need to bring a valid passport and a residency permit. You have two choices to get this second document. The standard procedure involves to fill out a formal application released by the Malagasy embassy or consulate. However, you can also request an e-visa. This last option would avoid you many trips and will save you time. To get an e-visa, you fill out a form on the internet and pay what you are asked for. The document is delivered by email after at least 72 hours. It must then be printed or saved on your smartphone. After showing it to the competent authorities upon arrival, you will receive a standard authorization.