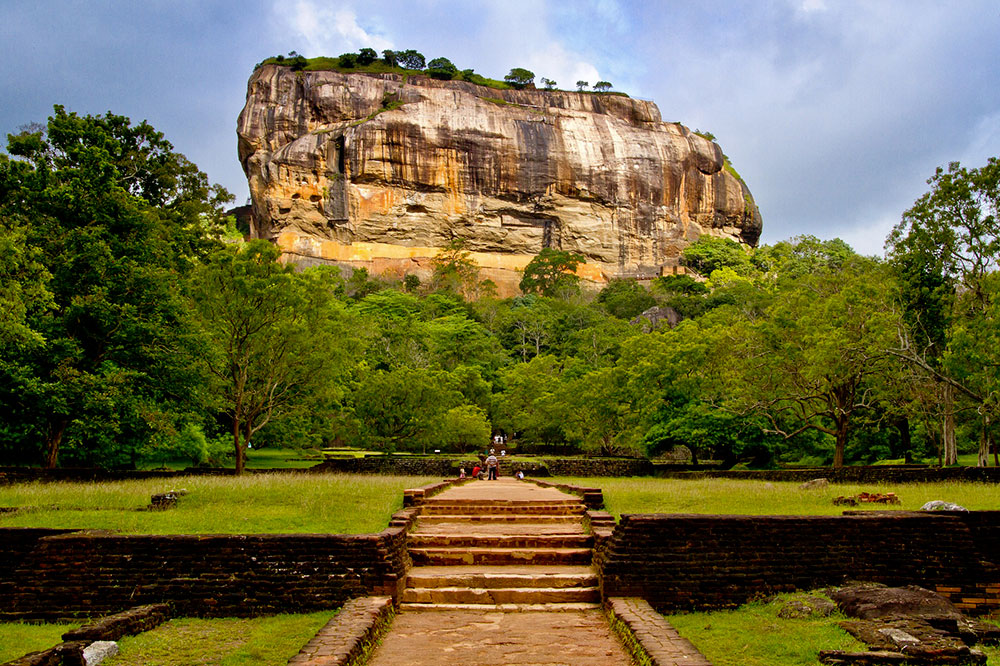 Visa for Sri Lanka should soon be free for some tourists. It is currently being studied by the Sri Lankan government, after its Prime Minister of Tourism suggested it. The aim of offering a free visa for Sri Lanka from April to October is to fight against the decrease of tourism during this off-peak period. A recent study commissioned by the Sri Lankan Tourism Ministry has highlighted a drastic drop in tourist attendance during the time from April to October compared to other times of the year.
As a reminder, the ETA authorization for Sri Lanka is valid for three months and allows a stay of 30 days maximum. The Sri Lankan e-visa is a double entry visa and you can only extend it once for another 30 days.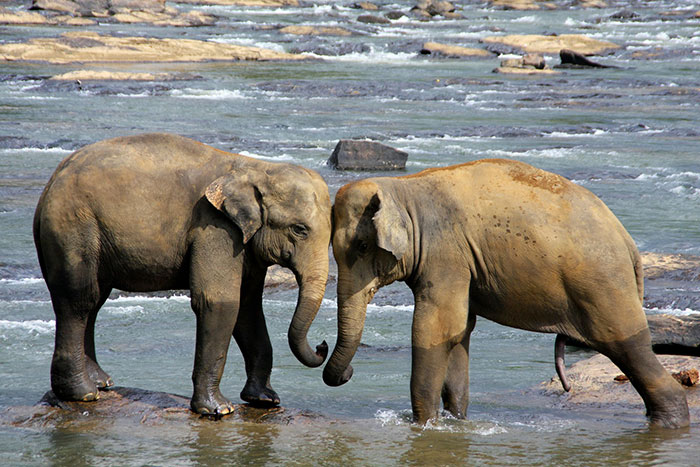 Free visas for Sri Lanka will be voted in March 2019
Tourists who will be able to benefit from this visa are citizens of the following countries: the European Union and the United Kingdom, the United States, Canada, Thailand, Australia, South Korea, Singapore, Malaysia and New Zealand. This easing suggestion should be starting as soon as April 1st and carried on for a six-month trial phase. It should first be voted and approved during the next cabinet meeting which will be before March 15, 2019. And as a good news wants company, the Sri Lankan government has also announced the introduction of a brand new business visa. The aim is to attract investors and promote international trade. The new Sri Lankan business visa will be a multiple entry business visa.

These two simultaneous decisions show how Sri Lanka is determined to become a must-see tourist destination in the Indian subcontinent. Sri Lanka already offers an electronic tourist visa and also a business visa for business trips, and a free transit visa for a stay of 48 hours. However, you can only get the tourist one online. To apply for an e-visa for Sri Lanka, you can check on the online governmental platform.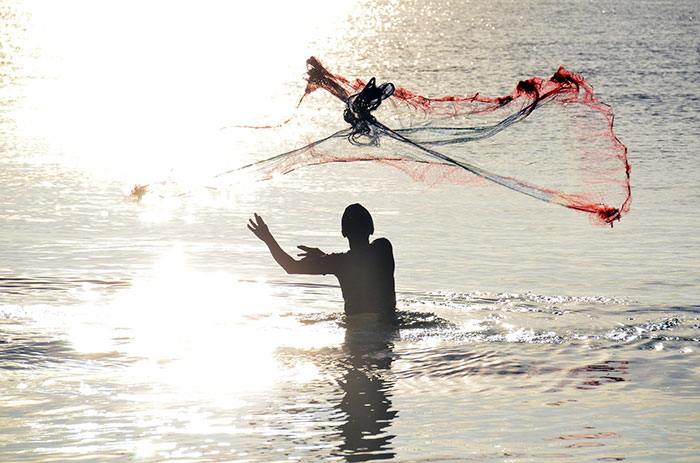 How to quickly get your e-visa for Sri Lanka?
Although the dematerialization of the application process makes the visa application procedures for Sri Lanka easier, it can be interesting to entrust this task to a professional, such as "E-visa Tourisme", a specialist in guidance regarding consular procedures which will provide you with your electronic visa for Sri Lanka in a few days on your e-mail box.

To apply for a visa for Sri Lanka, just check out this page. You will then need to fill out an online form and provide the following supporting documents:

A copy of your passport with a minimum validity of six months.

An identity photo.

A copy of your return air ticket.

You will then have to settle the consular fees, which is between $ 35 and $ 40. In Sri Lanka, children under 12 years old are exempt from visa.