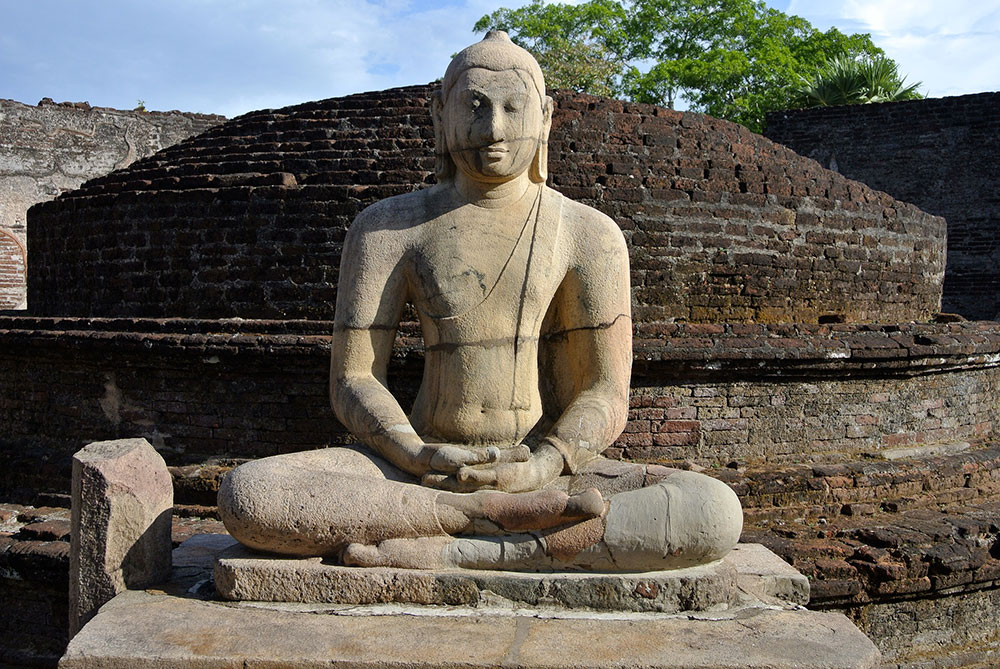 Starting May 1st, the government will give free visas for Sri Lanka upon arrival. The aim is to increase the development of Sri Lankan tourism as the Sri Lankan state has seen a significant decline in tourist attendance during off-peak seasons. To determine if this measure will be endorsed throughout the year, the free visa for Sri Lanka will be tested for a period of six months.
Today, French and European tourists and business travelers must necessarily have an electronic travel authorization in order to travel to Sri Lanka. This requirement will remain valid until the implementation of the free visa for Sri Lanka from next May 1st. As a reminder, since November 26, 2018, French tourists can already apply for an e-visa via the Sri Lankan immigration website.
Who is concerned by the free visa for Sri Lanka?
Tourists concerned by the free visa for Sri Lanka are citizens of the European Union, citizens of the United Kingdom, citizens of North America, USA and Canada as well as Thai, South Korean, Malaysian, Singaporean, New Zealander and citizens of Australia.
Sri Lankan Tourism Minister John Amaratunga recently said:
« We will start granting a free 6-month visa period starting May 1, 2019 for selected countries during off-season times. For the next phase of this program, we plan to settle a permanent system at Bandaranaike International Airport. This fully computerized system will deliver visas upon arrival, as it is already practiced in many countries. This will be a major step forward to attract more visitors this year. «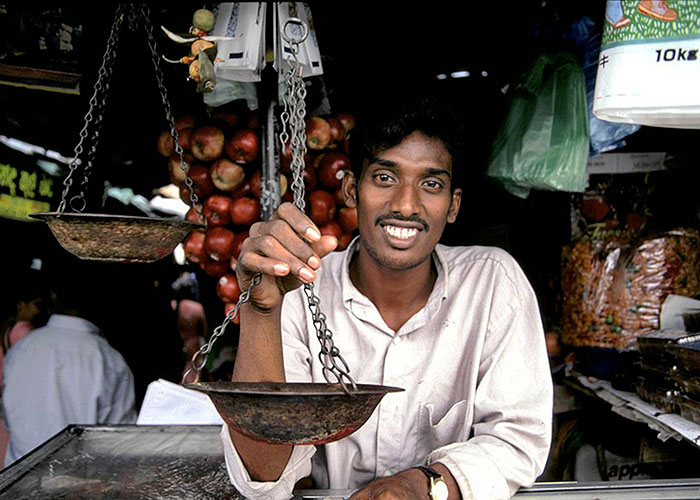 ETA Sri Lanka is mandatory until May 1st
However, the electronic travel authorization remains mandatory until May 1st. With this measure, the Sri Lankan government is very hopeful. Chinese tourists should also get a free visa to Sri Lanka upon arrival, as well as citizens of the member countries of South Asian association for regional cooperation. Tourists from Afghanistan, Nepal, Bhutan, Pakistan, India and the Maldives should also benefit from this measure.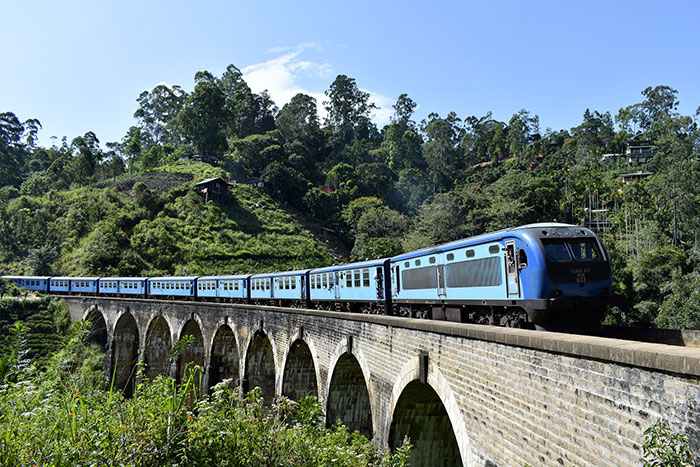 Are you planning to travel to Sri Lanka soon? E-Visa Tourism assists you to get your travel authorization for Sri Lanka and many other countries. To do so, go to the Visa Application Page for Sri Lanka, fill out the online form, and get your ETA within a few days on your mailbox.