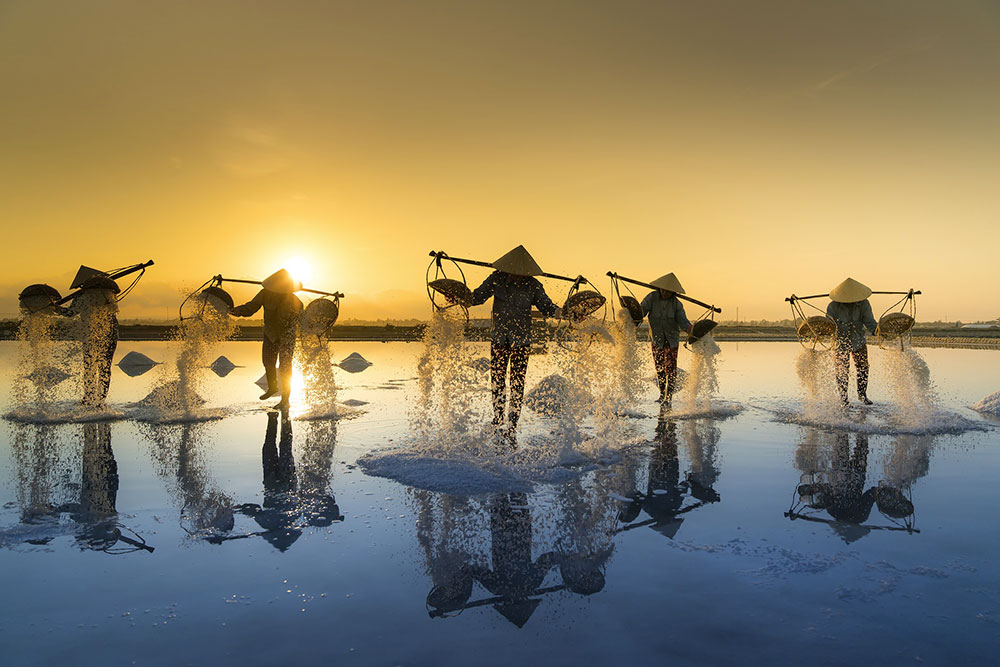 In 2019, the Vietnamese electronic visa will evolve and will include 35 new nationalities. Started on February 1, 2017 for citizens of 40 countries, including France, the e-visa for Vietnam is only available online. This visa has unique and non-extendable entry and allows to make a stay of 30 days maximum in Vietnam. The average fare for the e-visa is around 25 USD.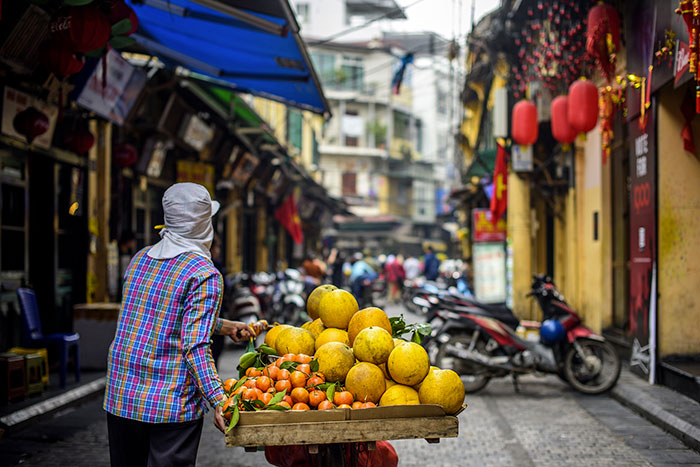 The Vietnamese electronic visa
Travelers from 75 countries will now be able to apply for the vietnamese visa via the Internet. French travelers can enter Vietnam without a visa as long as their stay does not exceed 15 days. This measure favoring citizens of the Hexagon has just been extended for three more years until 2021.
Unlike the traditional visa, the electronic visa is only accepted at some border crossings. However, for the majority of European travelers, the arrival is usually at Ho Chi Minh City or Hanoi International Airport. From 1 February 2019, the following border posts accept the electronic visa: Tay Trang, Na Meo, Lay, Duong Dong, Chan May.
In 2019, 35 new countries will be able to benefit from the vietnamese E-visa
Andorra, Austria, Belgium, Bosnia and Herzegovina, Brazil, China (including Hong Kong and Macau, with the exception of e-passport holders), Cyprus, Croatia, Estonia, Fiji, Georgia, Marshall Islands, Solomon Islands , Iceland, Latvia, Liechtenstein, Lithuania, Macedonia, Malta, Mexico, Micronesia, Moldova, Monaco, Montenegro, Nauru, Palau, Papua New Guinea, Portugal, Qatar, Samoa, San Marino, Serbia, Slovenia, Switzerland and Vanuatu.
The procedure to get the Vietnamese electronic visa has been really simplified in 2017. From now on, only 4 steps are required for an e-visa application. Applicants must provide their personal information. They can do so via the online platform and pay the consular fees by credit card. Recently, it became possible to pay the fees via the electronic wallet PayPal.

Documents to get an E-visa for Vietnam
The Vietnamese electronic visa evolves in 2019. Necessary documents to make your application for the Vietnamese e-visa are: A copy of the passport information page with a validity of at least six months after the scheduled entry date to Vietnam. You will also have to provide a ID photo with a white background or light color.
Be careful when filling out the visa application form. Some tourists had the unpleasant surprise of being denied their visa or having to start over the application procedure. Be sure to read the information provided before confirming your application and paying the fees. After payment of consular fees, a file number will be assigned to you. Keep it because, 72 hours after the request, you will need it in order to connect to the platform and to check if your visa has been issued or not.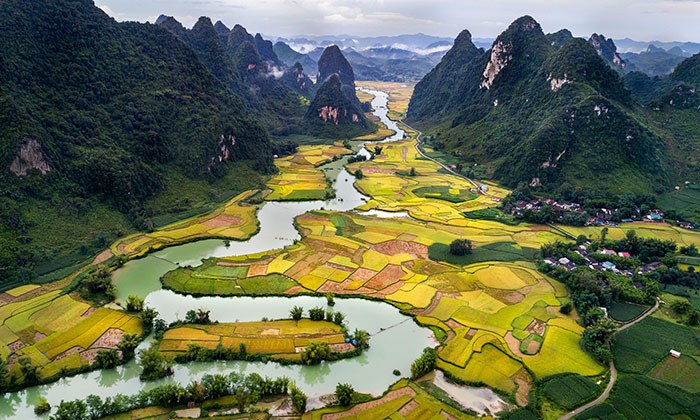 E-visa tourisme accompanies you in your steps
Although Vietnam has recently simplified the visa application process, thanks to the deployment of its online visa application platform. To avoid red tape, Evisa-tourisme offers a support service to get your E-visa for Vietnam in just a few clicks.